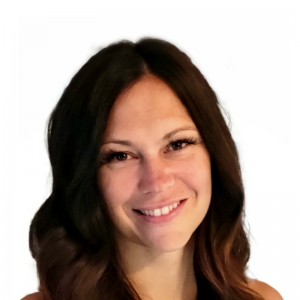 Sarah Thompson
Prince Edward County
Canada
About me
Hello Everyone! My name is Sarah and I am Head Educator for the USA and Canada. I live in Prince Edward County, a small town in Ontario, Canada but travel all over to run courses including in-house training so if it's something you are interested in please get in touch for more information.
I started doing nails over 20 years ago. I have always loved doing nails as a kid and after talking to a local nail tech who was doing my nails she encouraged me to train and start my own business.
So while on maternity leave I certified as a nail tech and my journey began in the front porch of my house. Fast forward 12 years I took a slight break to pursue a photography career which I also loved but realized my passion was nails and that was where I was meant to be. Shortly after being back in the nail business I was introduced to The Gel Bottle! I completely invested in all TGB products and have never looked back. I feel honoured to be able to teach and train other nail techs about these amazing products, because for me, they were a complete game changer with my business and I am so excited to be part of such an amazing team.
About Training Venue
I will be training from a couple of locations. One of the training venues will be at the USA TGB Headquarters, in Newark, California. This will be a private room setup just for the Academy. The facility will be equipped with manicure stations, television for videos, plenty of parking.
The second venue will be based based in my studio in Prince Edward County, Ontario, Canada. This venue will train a maximum of 4 students as I will ensure quality 1 on 1 time with each student to perfect their skills.
As well as both of these locations I am also happy to travel within Canada and the US for in house training, providing there is a suitable number of students. If an area is not covered I will also look at sourcing an adequate space and holding a one off training session there, again providing a suitable number of students are interested.
Lamps Provided
Free Parking
Easy Parking
Locations
Tap on location to show map.
1308 County Road 8
K0K 2T0, Prince Edward
Canada