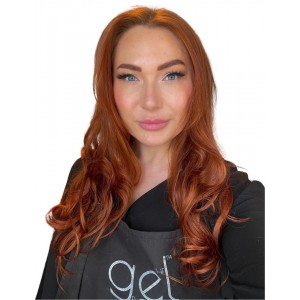 Rebecca Hawkins
Perth
Australia
About me
I'm Originally from the Uk, a trained Beauty Therapist with over 20 years experience, I've been concentrating on naturals nails for the last 3 years. I feel in love with The Gel bottle products from the beginning and have been exclusively using them ever since! I have been a brand ambassador since 2020. Introducing BIAB into my studio has been the best decision I've made I COULDN'T LIVE WITHOUT IT! !! i now have a fully booked diary and no longer see new customers. When I'm not doing nails or training i love shopping, having a glass of champagne (or 2!) and hanging out with my daughter Violet & my parrot and dog!!!
About Training Venue
Private home studio in the Perth Southern suburbs.
Lamps Provided
Free Parking
Complimentary Tea/Coffee
Easy Parking
Locations
Tap on location to show map.
5 windmill Dr, Bibra Lake
6163, Perth
Australia