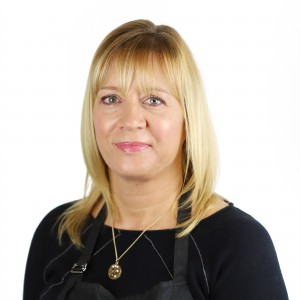 Kelly Ashby
Swindon, Bristol
United Kingdom
About me
I first ventured into Nails in 1999, 19 years later I still love doing them and get excited by new products, I spend far too much time researching information (no wonder I'm single!). I have tried many brands over the years but nothing compares to The GelBottle, not only for the quality of the product, cost-effectiveness but also for the support from the company and the chance to talk to like-minded people within a positive community.
I have been self-employed for 19 years and love to keep learning. I still feel excited about nails now as I did all that time ago in 1999. I've been a part of The GelBottle "vibe" for nearly two years and love all the progress and support. So chuffed to be part of the team.☺
I am looking forward to providing you with the most superior training available in the industry. I honestly wish this training had been available for me when I was first starting out.
I will be providing two venues, one in Old Town, Swindon and also High Street, Royal Wootton Bassett. Parking charges are minimum.
These courses are very enjoyable with like-minded people but if you would prefer 1-2-1 training this is also available. If you would like to host a training event I would be willing to travel.
I look forward to meeting you and sharing my experience with you.
Locations
Tap on location to show map.
97 Cowleaze, Ridgeway Farm
SN5 4FW, Swindon
United Kingdom
The Isbourne, 2 Wolseley Terrace
GL50 1TH, Cheltenham
United Kingdom
Future Inn Bristol (next to Cabots Circus), Bond Street
BS1 3EN, Bristol
United Kingdom