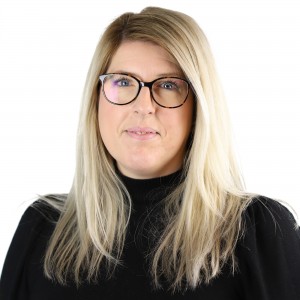 Hannah Reynolds
Bournemouth, Hertfordshire, Bognor Regis, Milton Keynes
United Kingdom
About me
Having studied Beauty Therapy straight from school I quickly realised nails was where it is at, so nails, nails, nails. Eat, sleep and breath them! My passion is what has lead me to educate for TGB. I've finally found a product that does everything I want it to do and I can't wait to share this with all of you. All the tips, tricks and knowledge that I have gained over the 16 years I've been in the industry will be passed onto my students to ensure you get the best out of this amazing product.
About Training Venue
Training will be held at my at home salon in Bournemouth where I can teach a maximum of 4 students at a time which ensures more time can be spent with each student perfecting your skills.
There is free parking on the road so this is not an issue.
On the day of your training, you will receive a full kit with the addition of being able to order more products through me at a discounted rate on the day.
I have a full colour chart which you can take a look at so you can see all the beautiful TGB colours that are available to you.
Free Parking
Complimentary Tea/Coffee
Shops Nearby
Easy Parking
Locations
Tap on location to show map.
48 Broadway Lane, Throop
BH8 0AA, Bournemouth
United Kingdom
Blackwells, 10 The Common, Chipperfield, Kings Langley
WD4 9BS, Hertfordshire
United Kingdom
The parish centre, Hislop walk
PO21 1LP, Bognor Regis
United Kingdom
Landmark Property Solutions, Challenge House, Sherwood Drive
MK3 6DP, Bletchley
United Kingdom