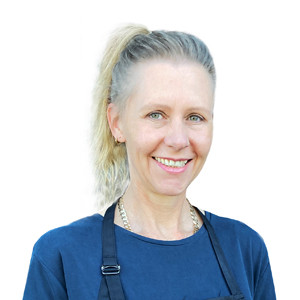 Cecile van der Westhuizen
Papamoa Beach
New Zealand
About me
I am Cecile and I'm proud to be a part of the global TGB family. I am the sole distributor for The GelBottle and Peacci in New Zealand and I promise to do all I can to contribute to you being a confident, happy, profitable AND proud GelBottle user!
What started out as a hobby 20 years ago when I completed my nail technician training, has now become my daily passion and have bloomed into the exciting business of being a TGB distributor. What is important to me is attention to detail and I have a passion for exceptional customer service. I am very excited to be able to offer training and I am looking forward to share with and teach you everything I know about The GelBottle products and how to apply them! With information and knowledge we can be wise and work safely!
About Training Venue
Our training facility with free parking is located within the same premises as our distribution centre and this is in the beautiful Bay of Plenty, Papamoa Beach. Here you will see, feel & experience everything TheGelbottle! Our aim is to have small classes to ensure more time can be spent with each student individually.
At the beginning of your training, your ordered kit will set out and ready for you. If you already have some of the kit contents, please remember to bring them with. Coffee, tea, juice and water is available throughout your course and a light morning tea and lunch will be served. We have a kitchen area complete with fridge and microwave and you are very welcome to use this.
Free Parking
Lunch Provided
Complimentary Tea/Coffee
Locations
Tap on location to show map.
12A Kopukairoa Boulevard
3118, Papamoa Beach
New Zealand