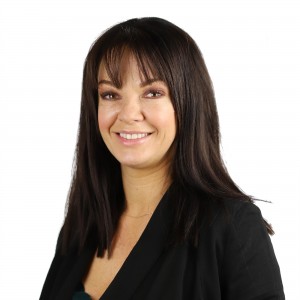 Jodie Whitehead
Sheffield, Newcastle, Birmingham, Cardiff
United Kingdom
About me
With over 20 years in the nail industry I am no stranger to education. This is, in my opinion, the pivotal point to any successful career. After being almost self taught for almost 4 years at the beginning of my nail journey I started to crave education. This was most definitely when I began to grow and developed as a professional. As a master nail technician, working with some of the biggest brands in the industry, my tools have always been key to my success. Choosing premium products is undoubtedly essential, along with drive and determination. This, teamed with outstanding education and support, is the perfect platform to begin and develop as a professional nail technician.
I look forward to educating you, helping you grow and supporting you along the way.
About Training Venue
The Sheffield Beauty Academy is situated in the heart of Staniforth Works in Hackenthorpe village, Sheffield. It's approximately 5 miles to the south-east of the city centre and within 1 mile of Crystal Peaks shopping centre. The academy is easily accessible from the M1 and A57.
There is limited number of parking spaces available within the courtyard but ample available on the main road. This is within a 2 min walk and is free of charge. Should you have limited mobility please inform us prior to your arrival so that we can ensure a space is made available.
You are required to attend the course with product free nails as from experience the best way to learn is on yourself.
Refreshments will be provided on the course, should you have any special requirements please advise us in advance. Lunch can be purchased from the local sandwich shop or if you prefer to bring your own lunch please feel free to do so. We are also within yards of a cake boutique should you require a sweet treat. X
Locations
Tap on location to show map.
Unit K1 Staniforth Works, Main St
S12 4lb, Sheffield
United Kingdom
Copthorne Hotel, The Close Quayside,
NE1 3RT, Newcastle
United Kingdom
Holiday Inn Express Walsall, Tempus Drive
WS2 8TJ, Walsall
United Kingdom
Village Hotel, 29 Pendwyallt Road, Coryton,
CF14 7EF, Cardiff
United Kingdom