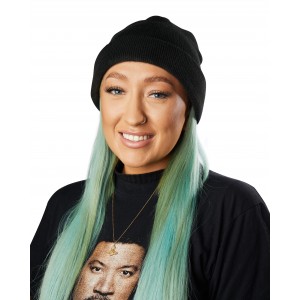 Giorgia Cappella
Brighton
United Kingdom
About me
I trained as a technician in 2018 hoping to have a part time job, however I quickly fell head over heels for my new job and went full time almost instantyl! My love for nail art kept my skills developing and in 2020 I became an ambassador for TGB. I have always and will only ever used TGB and have witnessed incredible nail transformations over the years using their amazing products! My passion for my job combined with my love for helping people achieve their dreams led me to train as an educator and start working for TGB as their Brighton trainer. I believe that training should be fun and enjoyable and I cant wait to help you develop your sills and get you set up for your new careers!
About Training Venue
Please note: If you have ever been diagnosed with Cystic Fibrosis, please contact us before booking your Brighton course.
Lamps Provided
Complimentary Tea/Coffee
Shops Nearby
Central Location
Easy Parking
Locations
Tap on location to show map.
PLATF9RM, Floor 6, Tower Point, 44 North Road
BN1 1YR, Brighton
United Kingdom